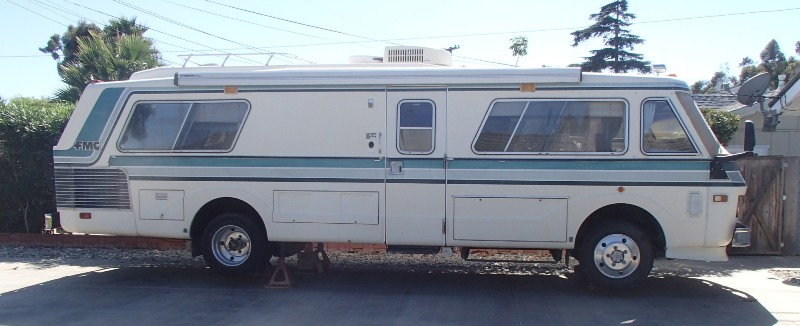 (2 Comments)
10" of elevation in the rear should help on the engine swap!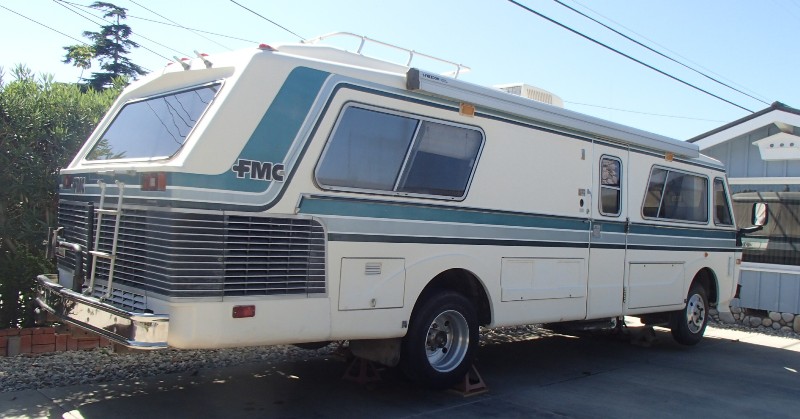 6 each 6 ton jack stands should keep it stable.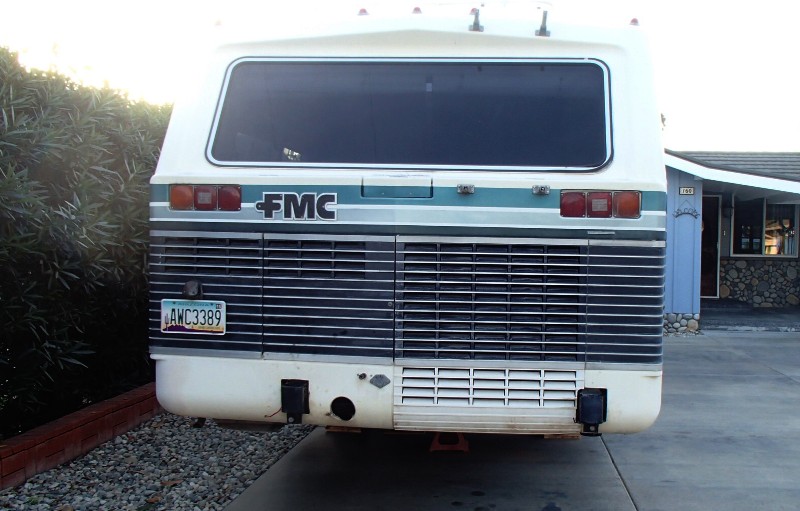 had enough time to get the rear bumper off as well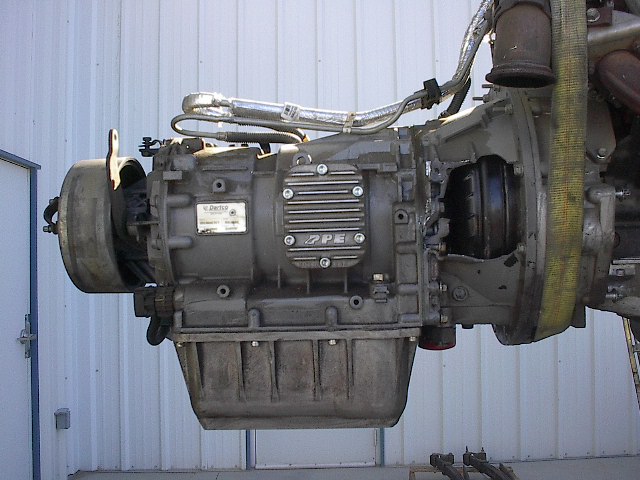 (2 Comments)
second transmission I got for free because it had a damaged bell housing...turns out it is a PPE stage5 built trans with heavy duty internals and a $1200 billet torque converter!